Logo and Business Card Design for Yoga Company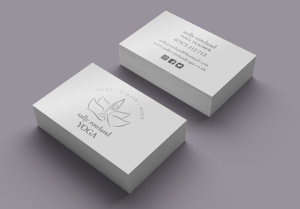 A recently graduated and full-time yoga teacher Sally Rowland asked us to create her logo and design her business card to promote her fledgling enterprise teaching yoga.
It's true not all business cards are created equal (Sad I know), however at Acme we take branding of all sizes very seriously, we want our designs not only to be stylish and exciting, we want it to engage and open up a bunch of new opportunities.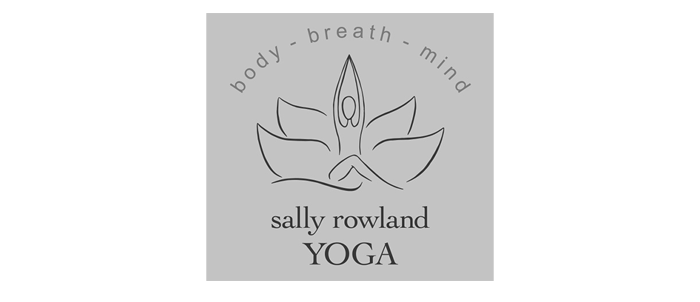 Embellished with the words body, breath and mind over a natural grey, the branding for Sally Rowland's new Yoga School screams clean and clutter-free. Perfect for any Yogi looking for a little piece inner-calm.
Keep up-to-date with Sally here.