Branding: Run With Wolves
The Challange
ACME worked with local fitness organisation; Run With Wolves to help create and brand their new run training company, which is driven by the needs and aspirations of its users.
We first applied this user-centric approach to the RRW logo design, making changes to better serve the objectives of its highly motivated client base, that would get noticed on a misty morning in Bushy Park.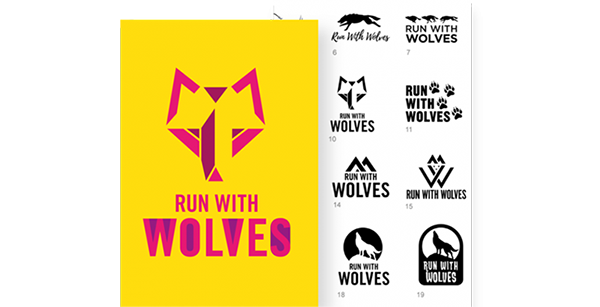 The Solution
We aimed to create something that would standout, not just in a digital world but also to disrupt in an outdoor setting, our designers set about the task with gusto.
Inspired by the purity of the art of running, we turned our RRW brand idea into a visual identity. Initially creating a set of 19 logo design options featuring wolf motifs as requested, we presented to the client and worked collaboratively to hone the design down to the final colour version.The stylised logo and wordmark come together to create the subtle outline of a wolf head. We used a rather fresh, single-minded approach to colour. And turned our wolf shape into a device for holding illustrations created in-house.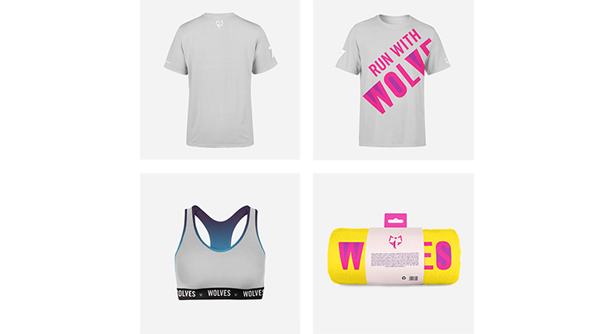 The Results
Our creative strategy was informed deeply by the insights we uncovered in the immersion. In particular, we found that people who run typically have a strong, emotional sense of purpose and affection for the community they are a part of, so we wanted to reflect that in the design and we think we achieved that successfully.
We Delivered
Brand strategy, visual & verbal identity, brand guidelines, out of home advertising, brand guardianship
For branding campaigns contact – info@acmestudios.co.uk