Acme's Road to the World Cup with a Visa branding campaign
Well, it was quite a world cup, wasn't it? I'm happy to report Acme played a little part. Not on the pitch, but on the team of Visa, the Official Payment Services Partner of Fifa and sponsors of the Russia 2018 World Cup.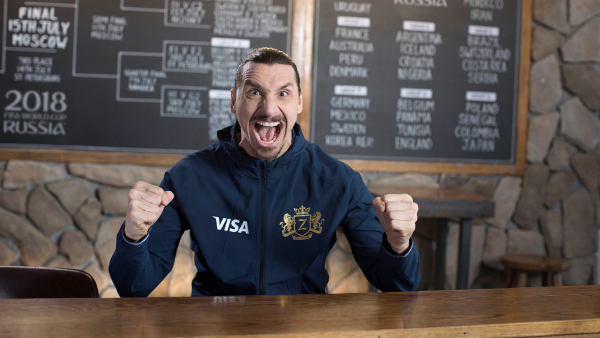 The idea was to deliver video that doesn't feel like advertising, but something that feels endemic to the programming. With the World Cup and global sports properties, in general, being the largest bastion of appointment viewing, it's truly one of the greatest opportunities to reach new audiences even for a company with the stature as Visa does globally.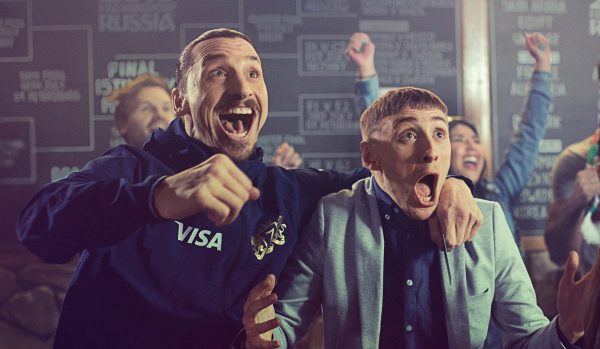 Oh, there is something we haven't mentioned this campaign featured the-one-and-only Zlatan Ibrahimovic. Pictured above sporting the lovely branded merchandise created here in Teddington. We developed a remixed Visa Logo with branding which was featured in 20 hero and social films. It also featured on Pay-points in the UK and across the world. Much of the work was developed and shot in the UK, Lick & Stick Graphics are also helping to deliver the campaign.
Speak to Acme about developing your branding today.