5 Overlooked SEO Tips to boost ranking
Some lesser known SEO Tips to Boost Website Rankings!
Unfortunately, in this day and age, website Search Ranking can either make or break a business. Globally 46.8% of the world's population accessed the Internet in 2017, and the figure is set to increase to 53.7% by 2021. Google gets over 4 billion searches daily, and the top five results get a 65% share of the clicks. Meanwhile, 75% of users don't even click past the first page of search results, what can you do to in 2018 to increase rankings?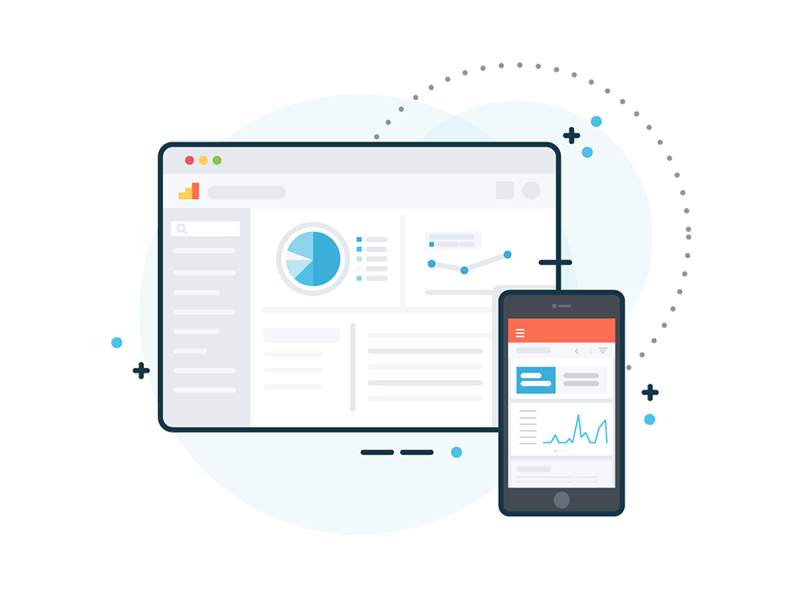 1. Build Rich Snippets & Rich Cards
These lesser-known and undervalued features that Google released back in 2016, can give you a massive increase in Click Through Rates (CTR) and in Google Analysts own words, are going to become more important as time goes on.
Not only do they look pretty awesome, they give your customers visually appealing information that displays flawlessly across the Mobile Search Experience. You can understand why Googe wants to aim to please/take advantage of the dominant rise in mobile searches, which back in 2015 surpassed the desktop.
The use of structured data is somewhat overlooked currently, even though Google have shouted about it, only 20% of marketers are applying structured data to their digital and online strategy.
Marketers, this is an underused opportunity to stand out in Google's Search results and attract more targeted users to your website.
Did you know Acme can look after all things SEO? From On-site Technical Optimisation, Link Acquisition, Local SEO, PPC and much more all from our head office in London?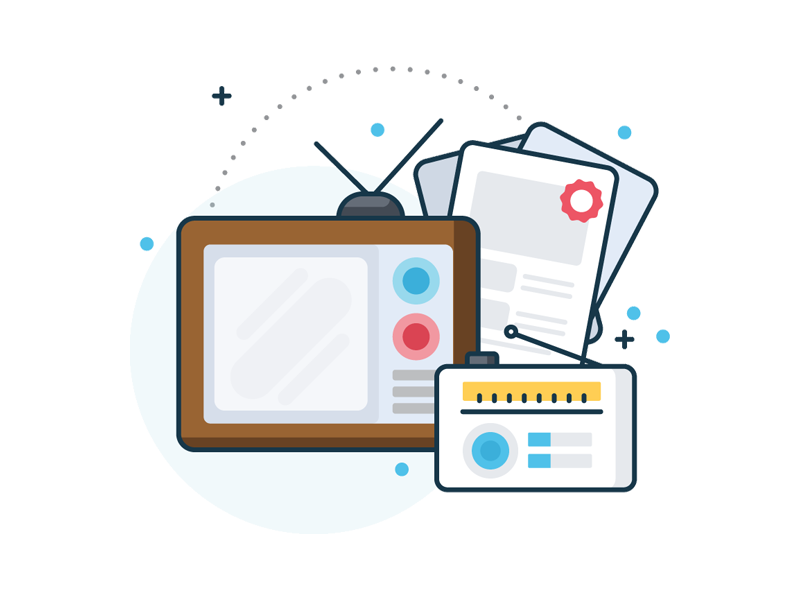 2. Remove Negative Backlinks.
Everyones loves a backlink, well most of the time. Backlinks do unfortunately not always mean a boost in ranking, and there are some types of backlinks and you should deny.
Turns out Spammy sites linking to your lovely webpage can cause a negative impact on rankings – who would have thought? Seems Fair? No, not really but it's not Google's Skynet working against you.
As your website grows in authority you can expect a certain type of issues that can arise, such as less credible sites starting to link to yours. And that's not all the world of Black Hat SEO is so prevalent that competitors can target and try to de-rank.
Unfortunately, this type of sabotage is so common that it has now been branded "Negative SEO". But fear not, through the use of Google's Search Console you can view which sites are linking to your own and even provide a solid guide by Google to remove those pesky links.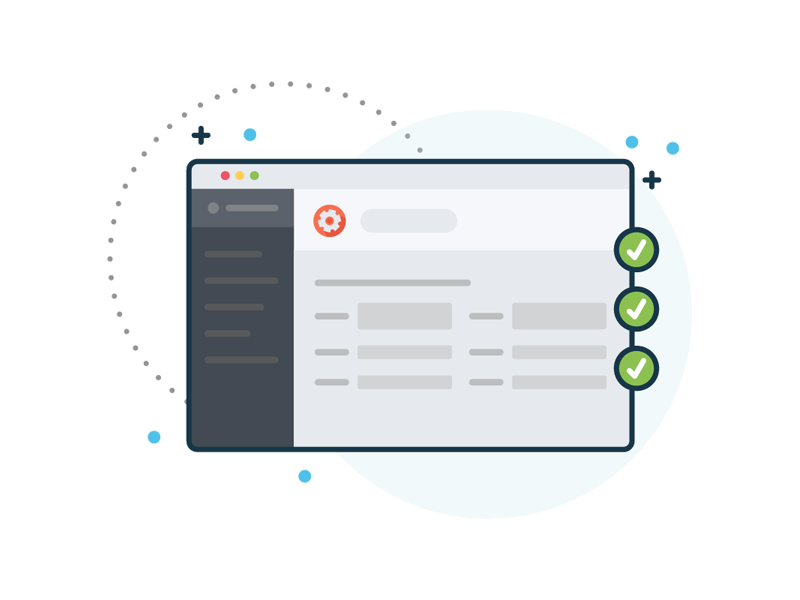 3. Build Skyscraper Content
You might be asking what is Skyscraper Content, how does it work, and why use it? Well, again this something that flys under-the-radar and will also continuously increasing in popularity.
Working with Skyscraper content first involves finding someone else's well-performing content in your niche and well, creating something better, and then aggressively promoting it. It's not easy and takes a lot of work but it's about creating new lanes that you currently don't utilise.
So we all know how to do competitive research right? I won't be going into that today but I'm sure a google search will avail if you are new, or if not check out top SEO guys SEMrush or Buzzsumo to help you on your way.
Now hopefully you know who your competitors are, the next step is to find which content that has done well previously for them. Now just make a better, a simple as it sounds it's not far from the truth. Add more detail, be more comprehensive on the topic, look for quotes from influencers and go deeper into the context.
Change format, it's so simple. Are you looking at a well-performing article from your competitor? Well turn the concept into a video or even infographic but still provide a comprehensive take on the subject. Skyscraper content has to be better than the original and anything else out there, the second biggest skyscraper isn't as impressive as the first is it?
Don't stop now! Once you have created this amazing piece of content, you need to promote it. Again look at your competitors, see which platforms are working for them and follow suit.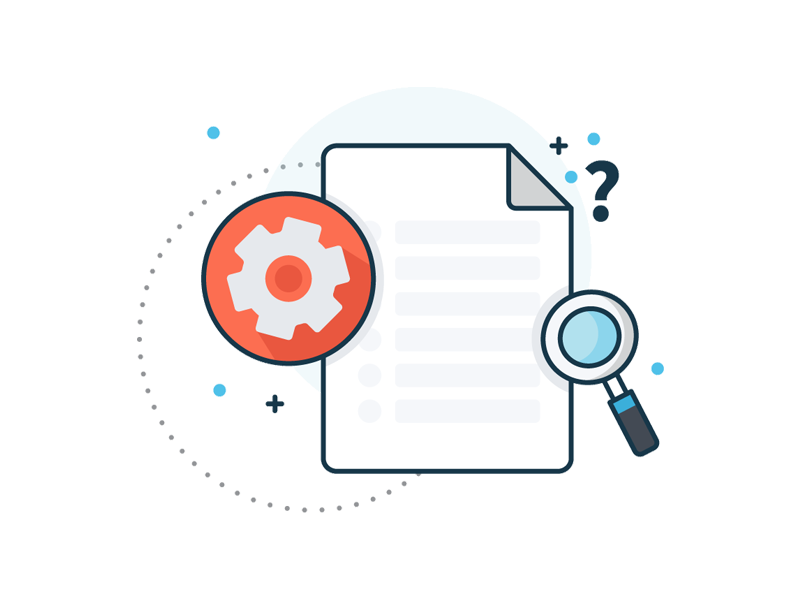 4. Landing Page Optimisation
Well, it's an old classic, bounce rate. So to measure the quality of your posts Google will check how quickly people leave your site after essentially clicking on it via its search results. So if people figure out it's not that relevant to them they will leave the page, Google uses this as a KPI and if this happens often they will bump your ranking down for that search term.
This is why it's important to have a goal across every touchpoint on your website, These goals will help you determine whether you should drop knowledge, convert or sell-sell-sell.
Be creative, use sub-domains and landing pages to firmly direct you potentially segmented audience, and remember to ask your self who is this for? Where are they coming from? How can I be more relevant to them? And what is my goal?
You can't reach everyone at once, so don't spread your message too thin.
5. Voice Search Optimisation
Well you might have seen this pop up over the last couple months, Voice Search is becoming a hot topic, according to our friends over at Alpine their are now over 12 Billion Voice Searches a year. Another reason to get optimising is voice e-commerce sales hit $2 billion in 2018.
Voice Searches are very direct and the user is already showing intent by using it. Voice searching also utilises Long Search Queries, this verbalisation makes good old' long-tail keywords more valuable, therefore giving less established websites an opportunity to rank.
Another thing is the searches are more localised, We now know Google has begun to prioritise local search, but with voice search, this is amplified in-fact it's three times more likely to be local-based. So if you run a local business voice search may very-well soon become important to you.
We would recommend optimising your content by making it easier to read by utilising headers, subheaders, alt-text and descriptions to tell Skynet (Google) what your content is all about.
I think one of the key things to remember is voice queries contain conversational words which are naturally a bit longer. It might be worth these tools for picking more natural language phrases are Question Samurai and StoryBase.
Don't forget these five overlooked SEO tasks can help any business get rolling.
Optimise for mobile search.
Monitor for Negative SEO
Create skyscraper content.
Landing Pages
Optimise for voice search.